 We value individual, build character, and care for the community
Founded in 1818, Ying Wa College is one of the leading English medium schools for boys with a rich history of over 200 years. In our community, students develop the skills to uncover their talent and potential. They graduate as life-long learners with a humble, caring heart along the many paths they choose.
See more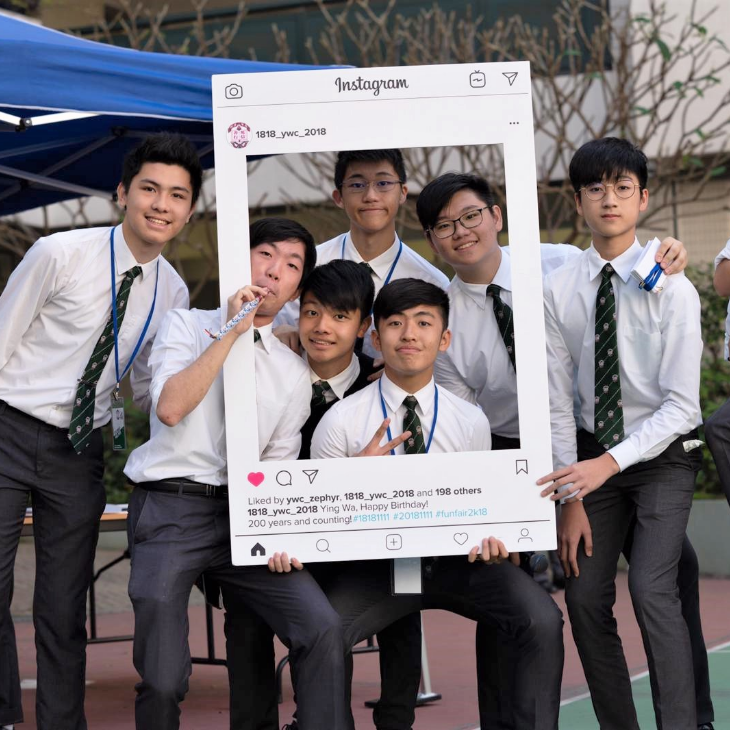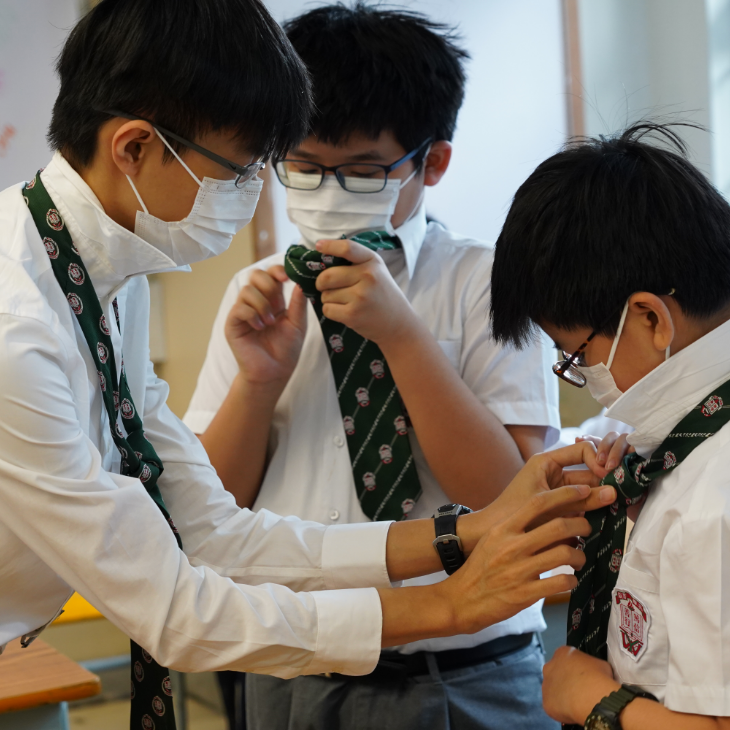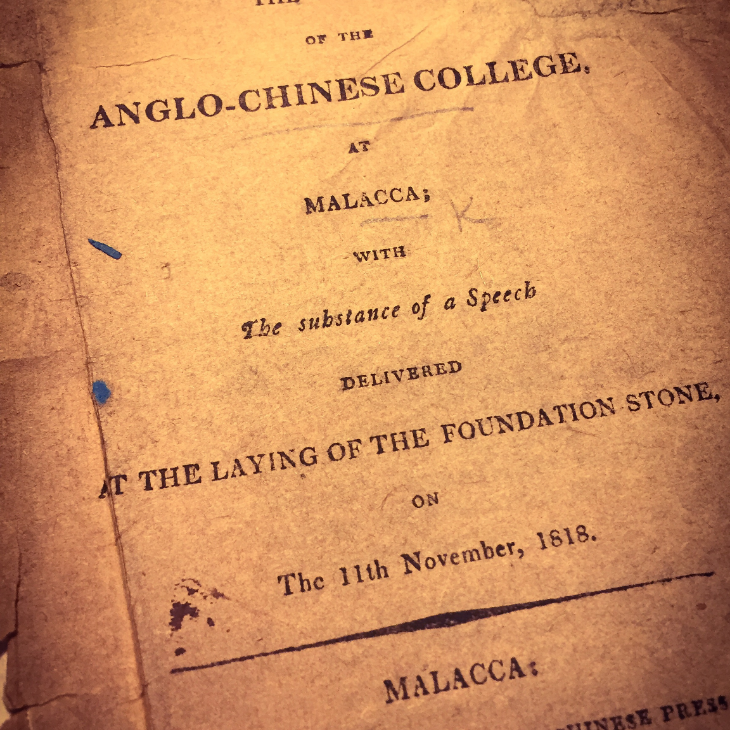 Join Ying Wa College Community
We are committed to educating extraordinary students from all over the globe and all walks of life—regardless of their background or financial ability.
Apply now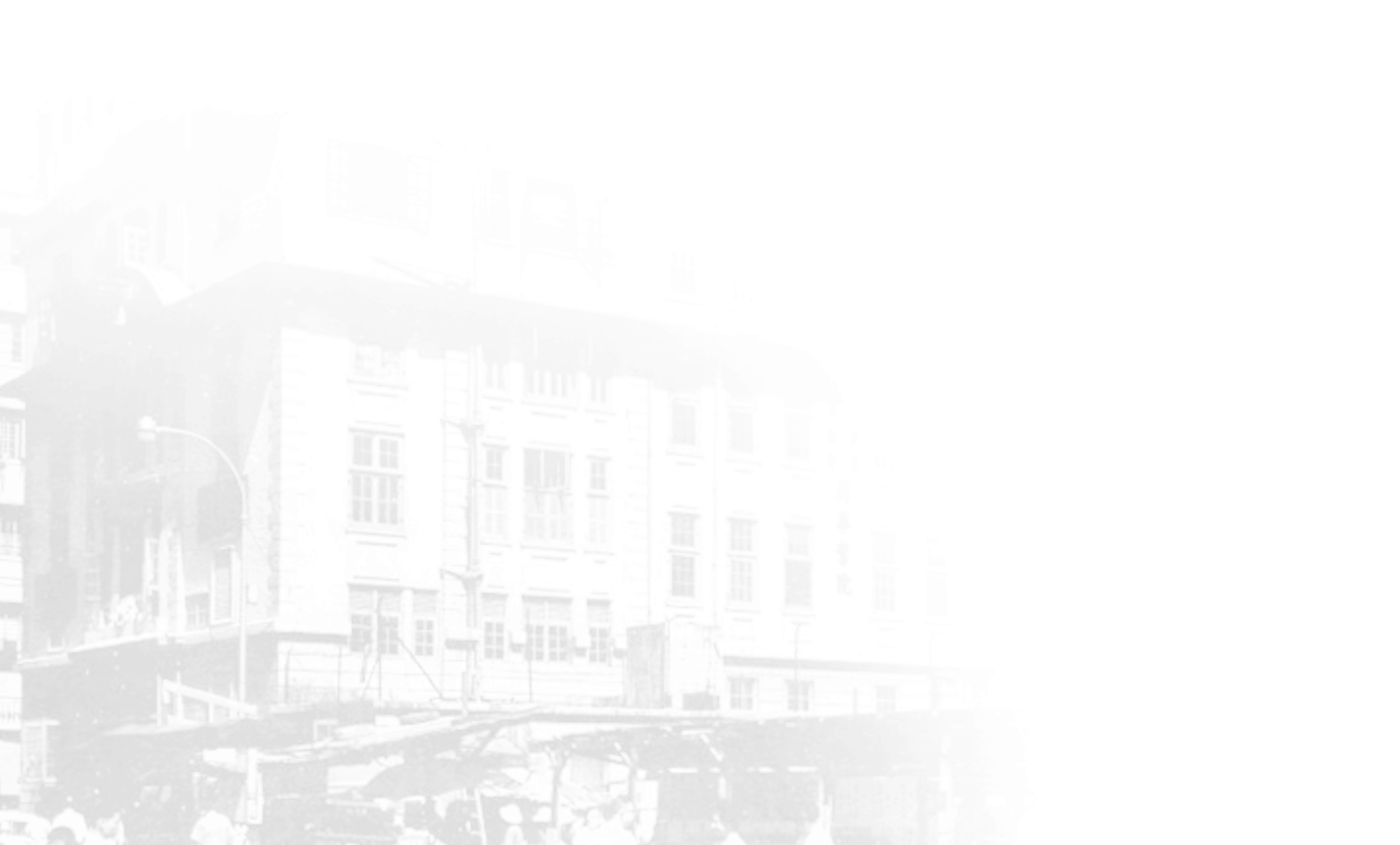 Congratulations to Tse Cheuk Wang, Daniel (5F) and Ling Tsz Wai (5A) and their team for winning The Best Presentation Award in the semi-final and the 2nd runner-up in the final contest at the Cyber Security Innovation Challenge hosted by the Cyber Security and Technology Crime Bureau (CSTCB) of the Hong Kong Police Force on 17th and 18th September.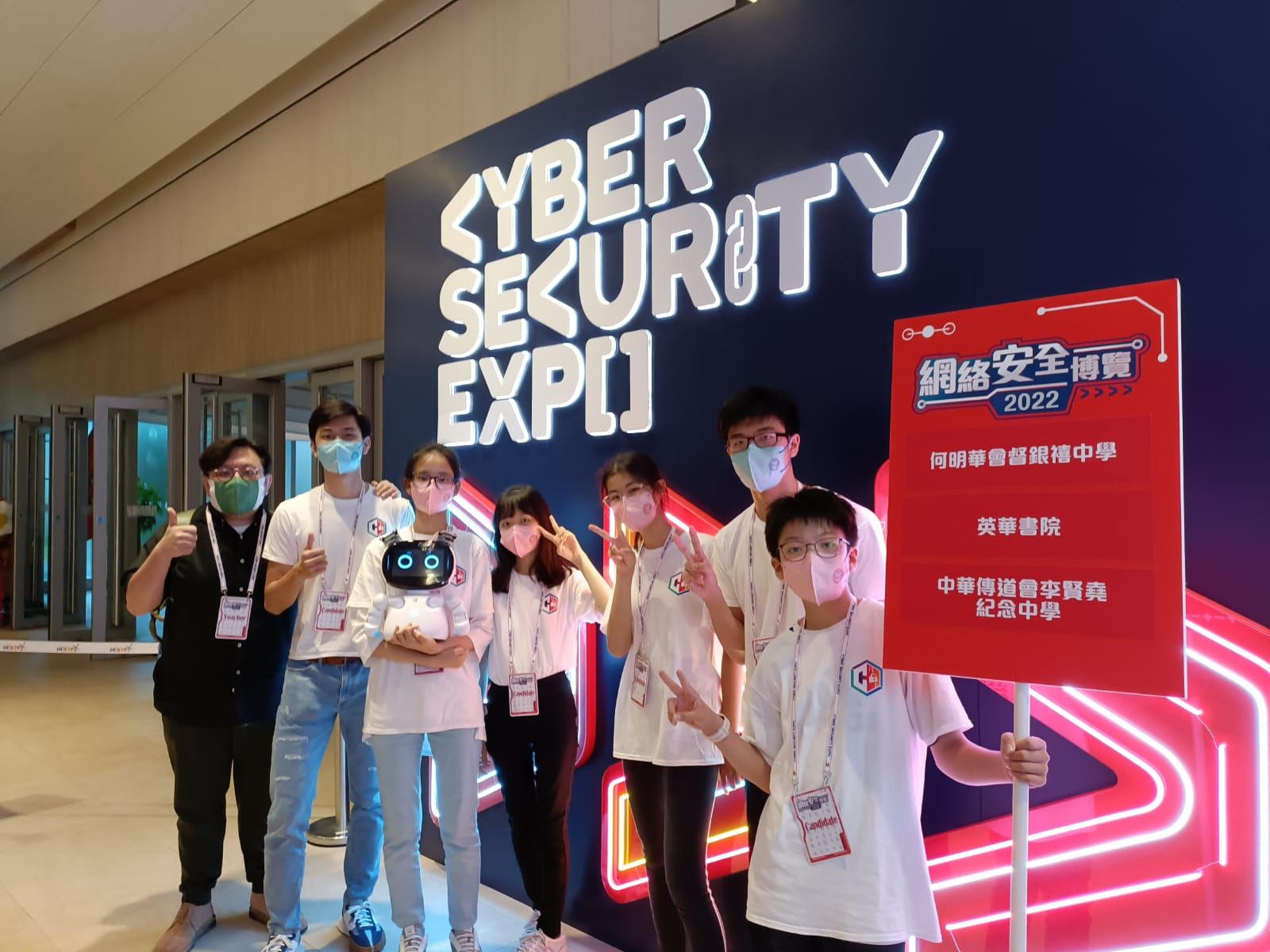 Congratulations to Ying Wa College students for being awarded the Outstanding Student Award and Commendable Student Award in the 14th Sham Shui Po District Outstanding Students' Award. Well done!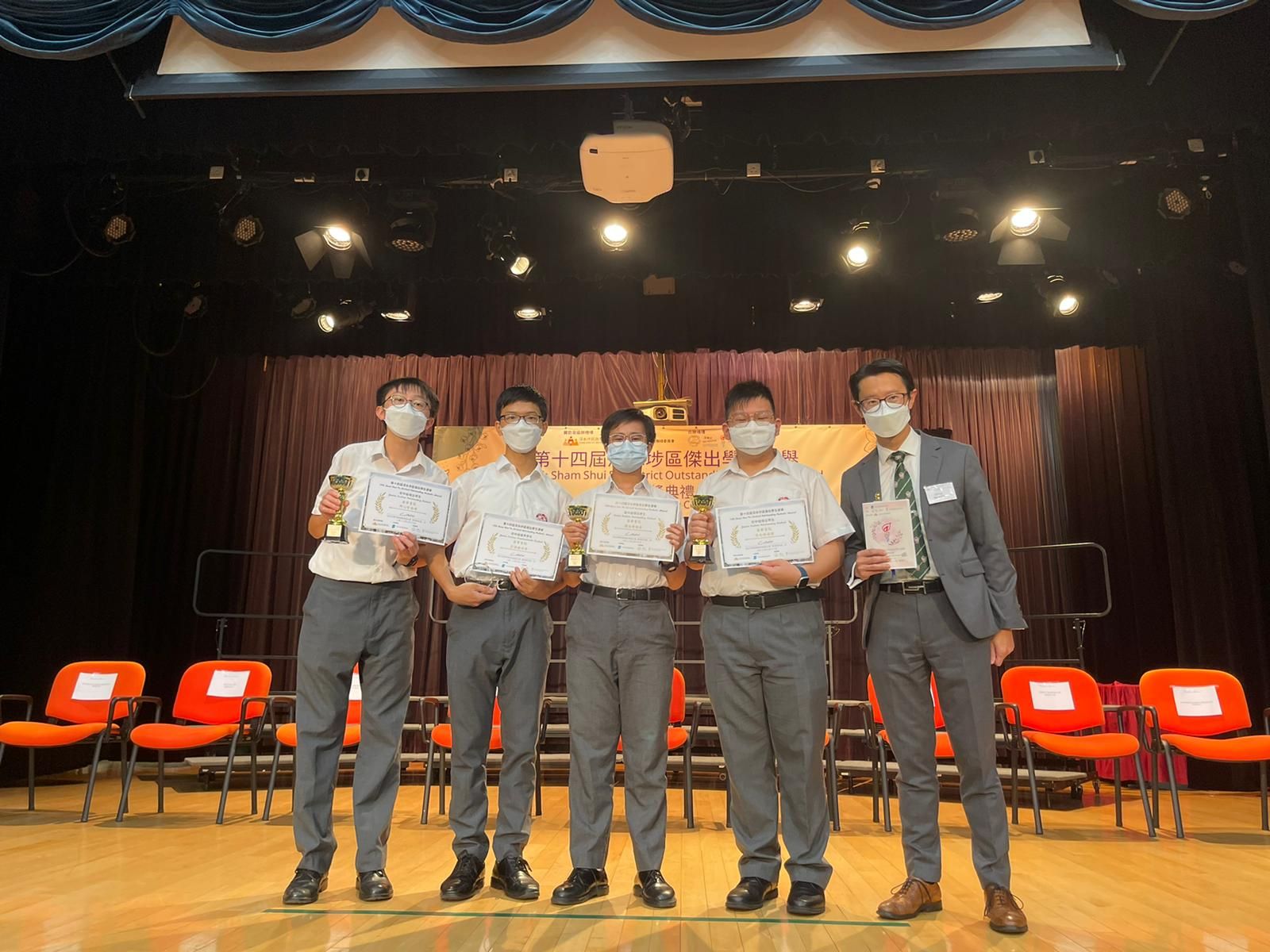 Congratulations to our Basketball Team for winning the champion at the "Celebration of the 25th Anniversary of the Establishment of the HKSAR Youth Basketball Competition" on 18th September.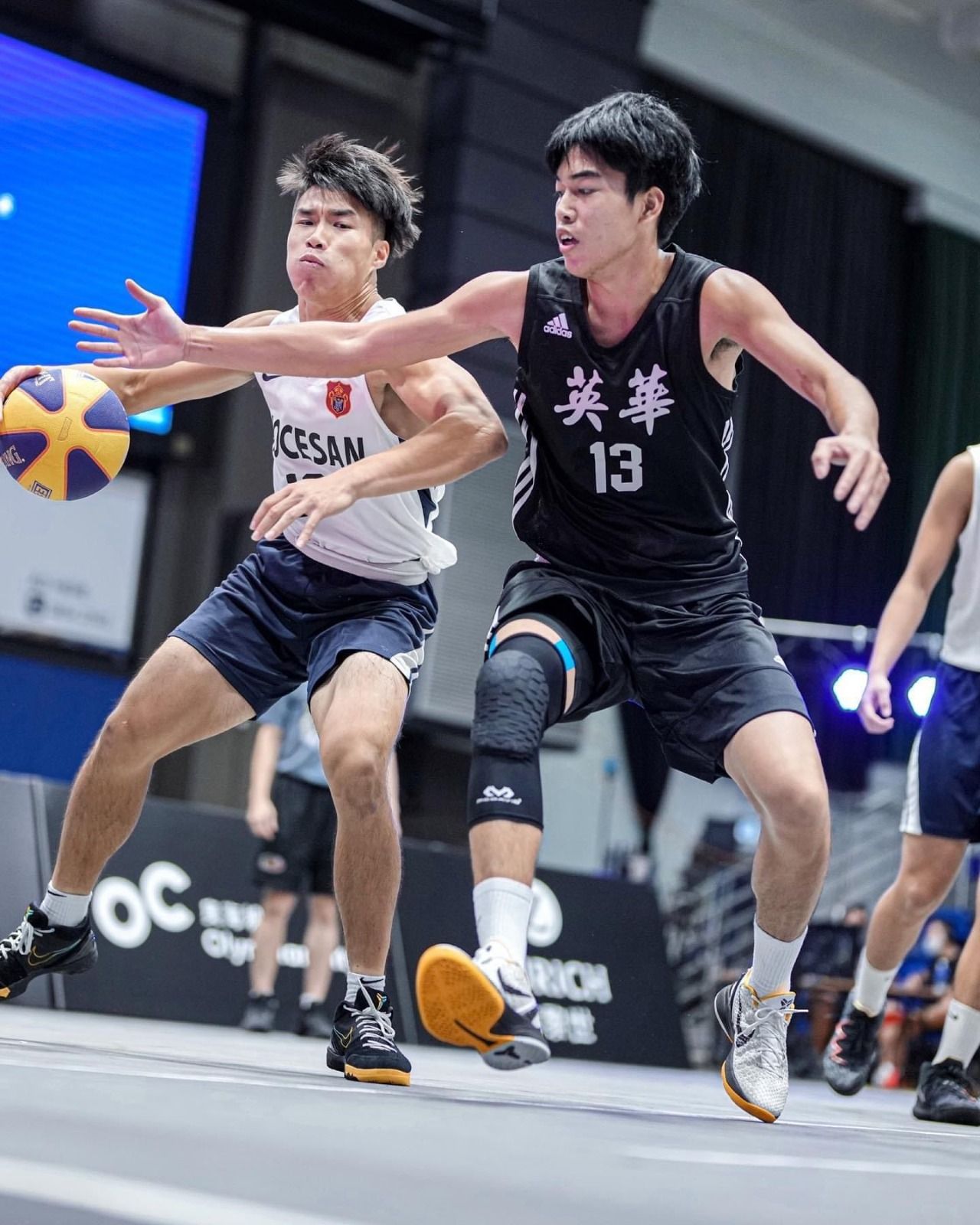 Welcome back to the Ying Wa Family! We were excited to see our students, teachers and supportive staff again in the new school year. Our Principal, Mr. Dion Chen was delighted to extend a very warm welcome to the new students, in particular, our new S.1 students at the College entrance.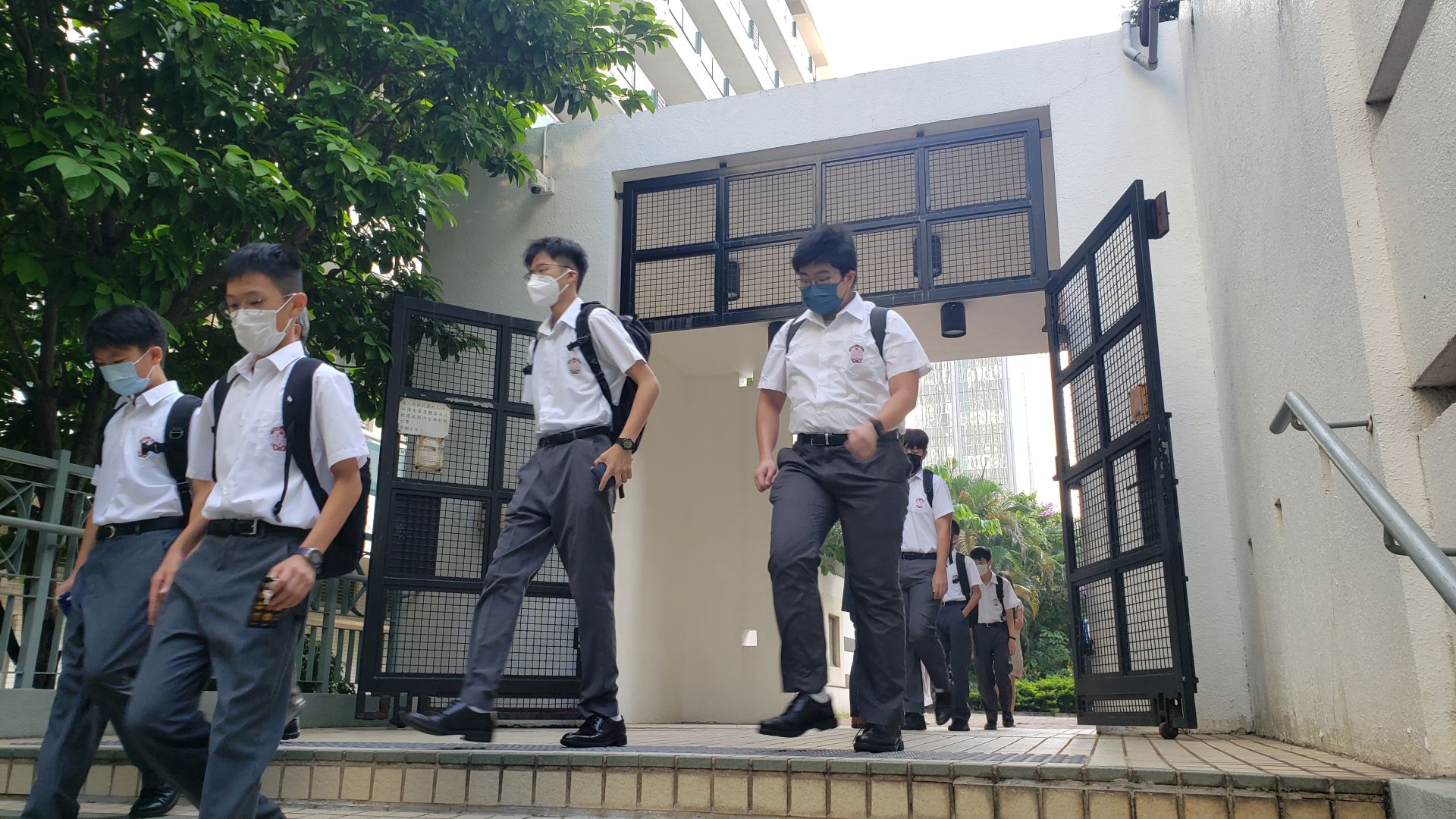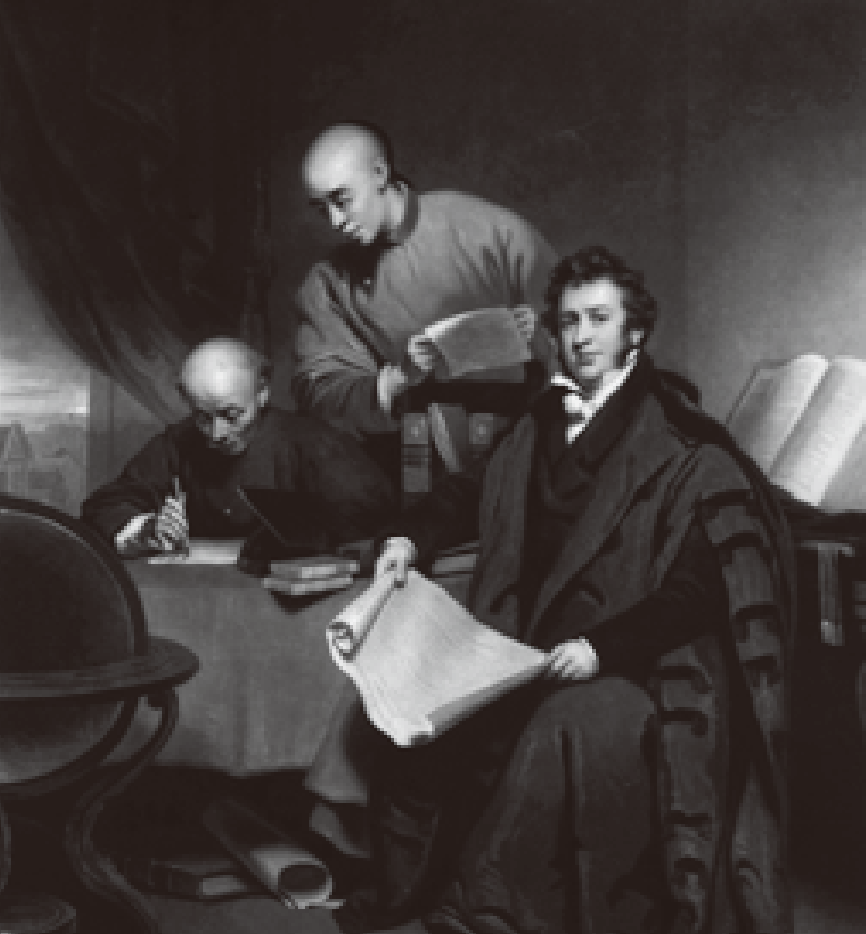 Our History
Learn More